Excursion
Two-day field study trips have always been an inherent part of each of the Warsaw Regional Forum conference. During these trips there are usually meetings held with representatives of various institutions that play an important part in local development. Thanks to a diverse group of speakers, the participant have an opportunity to confront their own theoretical knowledge with the practicalities of regional and local development. Moreover, every time a route of field study trip is invariably planned in such a way so as to include interesting tourist sites.
We will start our tour on Tuesday (8 October) at 8.00 infront of the Institute building (Twarda 51/55, Warsaw). A study trip before this year Conference will provide a possibility to visit the examples of territorial capital (such as natural values, social activity, cultural heritage, economic potential, good governance) in Central Poland. Our first point will be Kampinos National Park. We will have the meeting with people working there, and after that we will visit a small village inside the park and analyse the aspects of spatial planning in from one side suburban and from the other strictly protected areas.
After lunch we will go to a place where famous folk group Mazowsze has an office. This is a very interesting place where very old cultural and traditional "territorial capital" utilize new forms of exogenous founds – Mazowsze in the last financial period obtain something like 25 million euro from European Union for development. Later we will travel to our final destination that day – Nagawki. This is a new, bottom-up local initiative. They try to develop a tourism functions in that small rural commune. We will have a meeting with a initiator of that initiative, than a small surprise, evening&night dinner and accommodation.
Next day we will go to Stryków. Place where two main Polish motorways (A1 and A2) has a crossroads. We will learn how this territorial capital connected with such a localisation influence the development of the commune. In the afternoon we will go to Łódź – third biggest Polish city, so-called "Polish Manchester" . We will see the examples of city revitalization and at the end You will have some free time in the nowadays "symbol of Łódź" – Manufaktura. In the evening we will be back to Warsaw.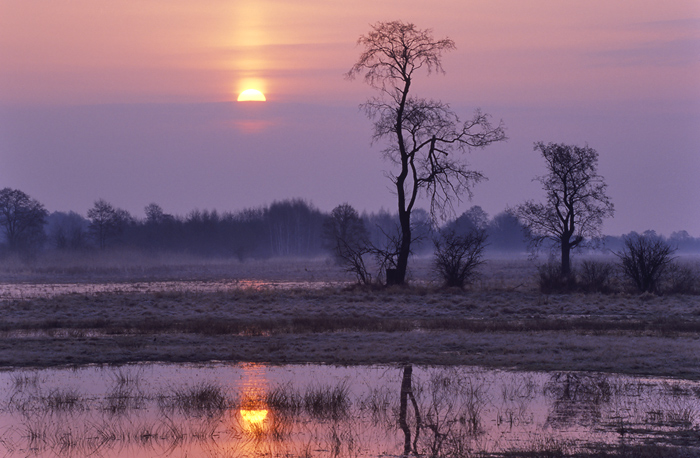 The study trip will offer opportunity for seeing an exceptional character of the Polish landscape and beauty of its towns and villages.
Cost: 150 € – (all-inclusive - covers transport, one hotel night, meals, reception, professional guides, maps and other excursion materials).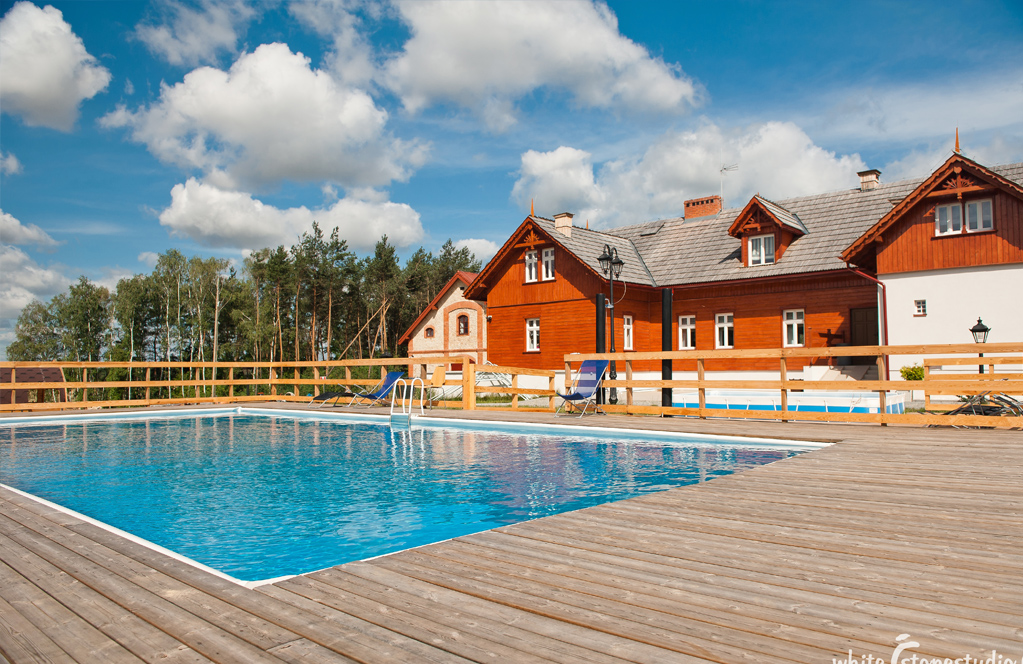 The study trip starts at 8:00 on 8th of October at the Institute of Geography and Spatial Organization PAS, Twarda 55/51.