Climate Research Department
About Department
The Climate Research Department was established together with IGSO PAS foundation in autumn 1953, initially as the Climatological Laboratory. The two main research areas developed in the Department were topoclimatology (J. Paszyński, K. Miara, J. Skoczek) and human bioclimatology (T. Kozłowska-Szczęsna, B. Krawczyk, K. Błażejczyk). In 2004, the unit was merged with the Department of Geoecology, forming one unit under the joint name - the Department of Geoecology and Climatology. In 2018 the Climate Impacts Laboratory was established, which finally in 2022 was transformed into the Climate Research Department.
The Department was headed sequentially by professors: Janusz Paszyński (1954-1994), Teresa Kozłowska-Szczęsna (1995- 2003) and Marek Degórski (2004-2022). Nowadays it is led by dr hab. Magdalena Kuchcik, prof. of IGSO PAS. Currently the team of the Climate Research Department consists of 6 people (as of June 2022).
Research profile
Since the beginning of the Department's activity, our research focused on the influence of weather and regional climate on many areas of human life and various ecosystems. We investigate the relationships between the climate and different types of human activity, both those currently observed and those forecasted for the coming decades. The research program includes such issues as:
the impact of weather and climate on human health, including the effects of extreme weather phenomena on human,
the influence of climate on the functioning and development of urban areas and living conditions in the city,
climate impact on tourism,
climatic basis of spa treatment,
climate impact on the functioning of mountain, forest and peatland ecosystems,
local climate.
We conduct research involving many scientific disciplines and we are open to cooperation with specialists interested in the climate impacts on the environment and humans.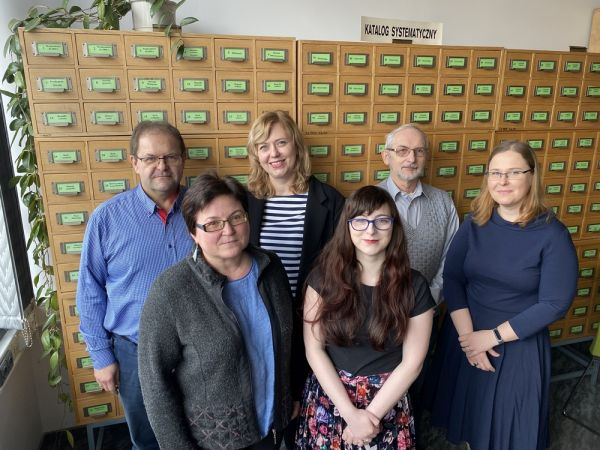 Location