Department of Rural Geography and Local Development
About Department
The Institute of Geography and Spatial Organisation of PAS continues reach tradition as regards research studies into rural areas issues – in the past, these studies were taken up by professors: Jerzy Kostrowicki, Andrzej Stasiak, Roman Szczęsny. In 2000, the Rural Areas Study Group, coordinated by Prof. Jerzy Bański, was formed. The research team of this unit was, to a large degree, composed of young researchers that had a broad spectrum of research interests. As of 2011, the Department of Rural Geography and Local Development was officially established.
Research profile
Our research interests are centered around: spatial structure of rural areas; contemporary processes occurring in rural areas; rural development in Central andEastern Europe; methodology of research studies into rural areas issues; the Atlas of Rural Areas and the Agricultural Atlas ofPoland; small towns and suburban zones; spatial organization of agriculture.
Other activities: collection of statistical data and archive photographic documents depictingPoland's rural areas; projects and expert evaluations; publication of the series - Rural Studies; holding seminars and conferences.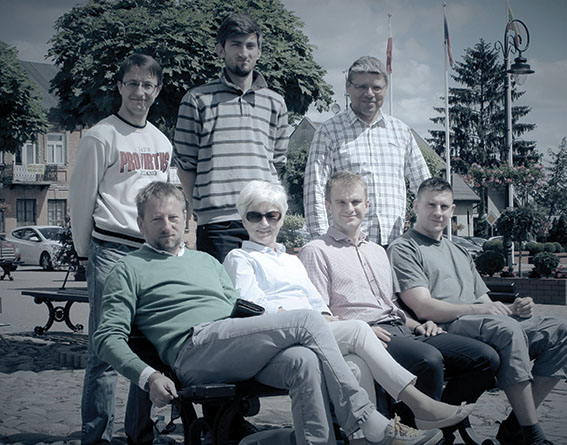 Location